to our Learning Adventure's Page!
This learning page was created out of LOVE  as well as a dire need to access ENGAGING, EASY, FUN hands on learning opportunities! We created these opportunities for littles whose ages range from infant through 12 years (and beyond!). Feel free to modify these activities as you need!  If you find that one of our experiments or other activities goes awry, no worries! You can contact us at [email protected] We are here to offer guidance if lessons and activities don't  go exactly how you plan!  Within some lessons, you will also notice affiliate links for materials! We will get a commission for items you may purchase through these links! The Running Mama will give you a heads up if there is a page with such links!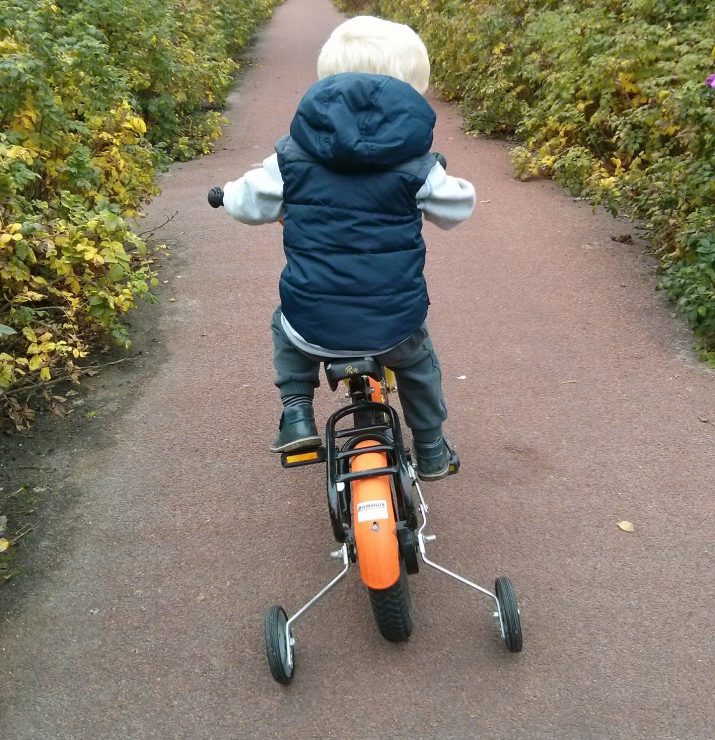 FOR YOU AND YOUR LITTLES:
We know many kiddos will dive right in and "get their hands dirty" with these amazing lesson plans! Because we also  KNOW kids, we want to inform everyone that ALL of these activities,(regardless of the learner's age), are to be  instructed under the careful guidance of an adult. These activities should NOT be performed by children left alone and children should not be left alone with any of the materials used in these activities. We encourage a "guided teaching" model, where children are allowed to experiment and learn at their own pace but are guided and monitored by an adult Kiddos are allowed to experiment for themselves but under the watchful, guiding eyes of an adult! 
THESE LEARNING ADVENTURES WITH YOUR KIDDOS!